Happy Spring from LaVida Massage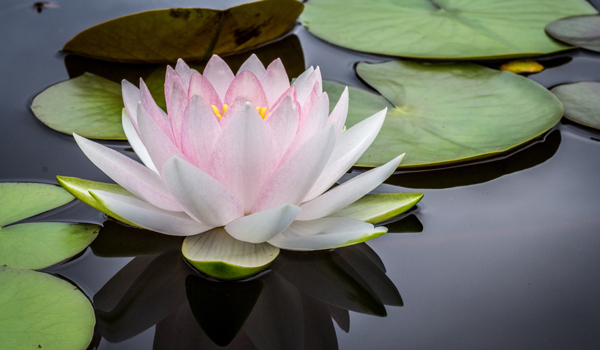 A Message from LaVida Massage of Promenade
Spring is just around the corner and the rejuvenating energy that it brings is filling the building and staff at LaVida Massage. As we climb out of our winter hibernation most of us look for both physical and mental clarity in the spring months. The cold weather has brought a stiffness to our bodies and a slowing of our minds. While the cooler holiday months are an excellent time for reflection of the year past and thankfulness for all we have, they tend to be stressful and taxing both physically and mentally.
Massage therapy is a great way to clear the stressfulness of the winter months from our minds and prepare our bodies for the bounties of spring. Massage therapy is a vital tool in many cultures for healing. Ancient Egyptian tomb paintings depicting massage therapy tell us that it is one of the oldest forms of medical care known to man.
While receiving a massage affords you the time for much-needed mental decompression, it also has a multitude of physical benefits beyond just feeling good. Massage therapy has been proven to help with pain management, aiding the circulatory system and reducing levels of stress. Therapy sessions are often beneficial in injury rehabilitation, assisting in migraine control and improving overall wellness.
Does a massage feel great? Of course, what better way to unwind? But did you know that a 60-minute massage offers the same benefits to your body as 7-8 hours of sleep! A mere 60 minutes to achieve enhanced attentiveness, clearer focus, renewed mental clarity, and ultimately, emotional balance. If that list of benefits doesn't have spring written all over it, I'm not sure what does.
A few massage services we offer to help you get a head start on your spring revivification are aromatherapy, cupping, deep tissue, hot stone, reflexology, Swedish and more. Happy Spring from LaVida Massage of Promenade!