The Q Shack: A Neighborhood Favorite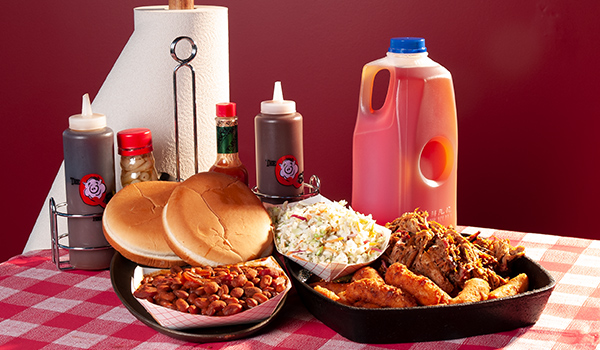 Dan Shane had been working in corporate America for 38 years when he saw an advertisement for a business for sale in south Charlotte. The business was The Q Shack, the barbecue restaurant that has been a tenant at Promenade on Providence since 2005.
Shane was no stranger to Charlotte, having spent nearly 11 years with SPX Corp. until moving away in 2014. But a few years later he and his wife, Debra, were eager to return to be closer to their son, Jordan, and his family.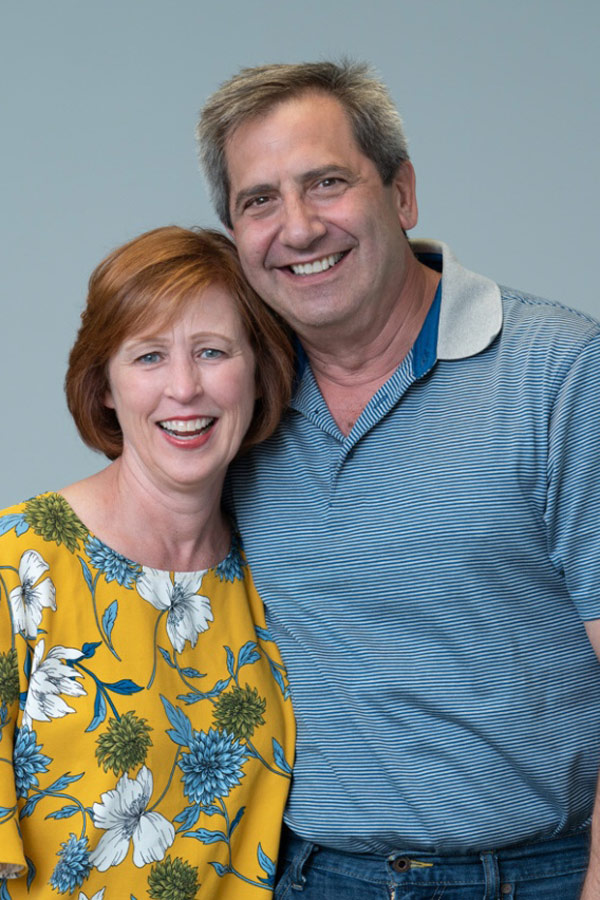 In the fall of 2017, the couple took the plunge and now work at The Q Shack alongside Jordan.
"My wife is an outstanding cook, and this has been one of her dreams," says Shane. "We also wanted to have a business where we could get our son involved and teach him all about running a company."
The Shanes haven't made any drastic changes to the menu, which still features hickory-smoked pork, beef brisket, ribs, turkey, chicken and sausage along with fresh-made sides and sauces. But they have expanded The Q Shack's catering business, bringing the restaurant's offerings to events such as weddings, corporate events, backyard barbecues, graduation parties, bar/bat mitzvahs and more.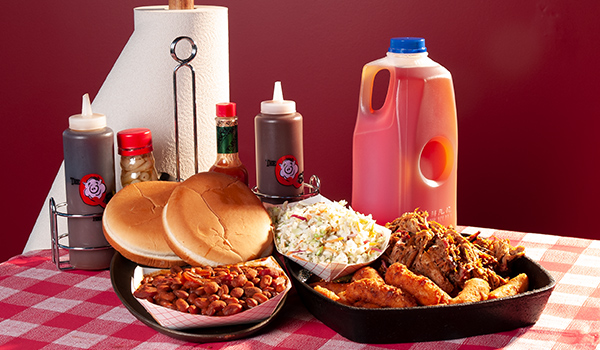 "The Q Shack is a neighborhood favorite and the only barbecue restaurant at the interchange of Providence Road and Interstate 485, so we've been thrilled to see it continue and thrive under the Shanes' ownership," says Jan Pugh, who oversees property management at Promenade on Providence for Childress Klein.
Shane says that his years as a corporate executive have helped him make the transition to restaurant owner.
"A lot of restaurants fail, so you've got to understand how to run a business – what buttons to push, what levers to pull, making sure you have cash flow and keeping an eye on expenses," he says. "I wasn't a marketing guy but I'm enjoying that and the customer interaction. Those are the two areas that I love. We have really fabulous customers."
FAN FAVORITE: Pulled pork sandwich with macaroni & cheese
Find out more about The Q Shack at www.qshackclt.com or follow them on Facebook and Instagram.